Join the Community!
Let's get together and see how we can help one another. In the comments below, pitch your memoir with a micro description of your book. That might be a one sentence thesis statement or a brief paragraph/synopsis. I recommend a one sentence description and the first short paragraph of your query letter. Feel free to link to your book, whether it's to your Amazon page or your website.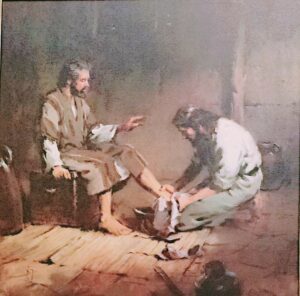 Please don't SPAM or go crazy 🙂 and the best format and readability will come from announcing your book in one comment. So one book in one comment, then breath and walk away 😉
Use your best judgement, be considerate and list your memoir below!