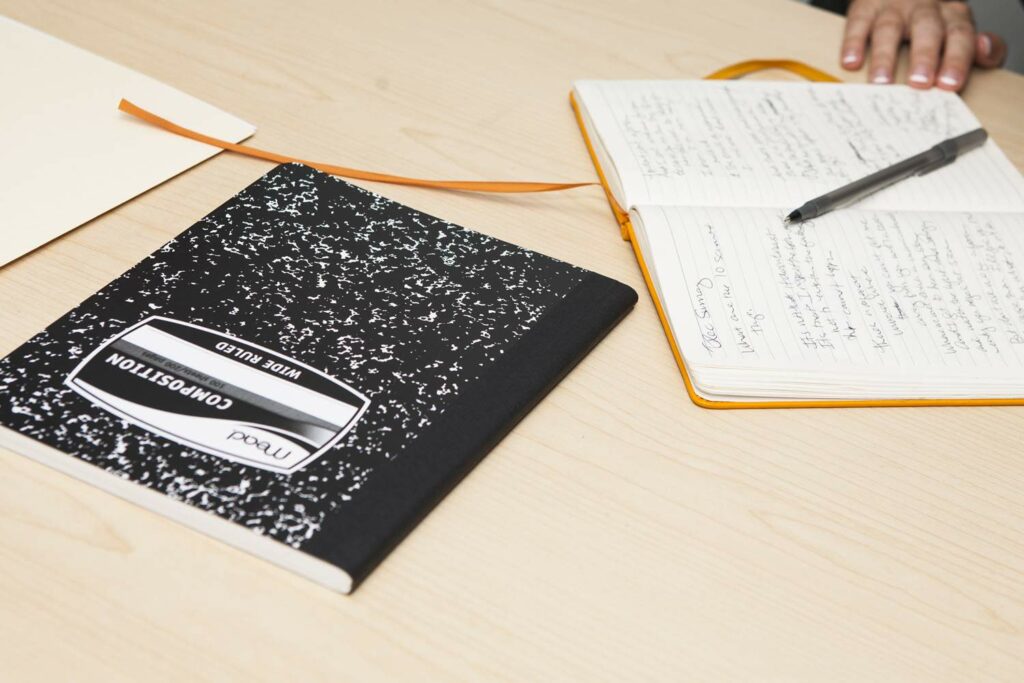 Upcoming book debut
Lost and Found
What's it about? Hint:
tatterdemalion
tat·ter·de·ma·lion
\ˌta-tər-di-ˈmāl-yən, -ˈmal-, -ˈma-lē-ən\
Noun
DEFINITION
: a person dressed in ragged
clothing : RAGAMUFFIN
(www.merriam-webster.com/
dictionary/tatterdemalion)
Lost and Found is the fascinating true story of a tough minded and persevering woman. Her gritty and passionate experience of pushing beyond victimization and dysfunction, only to be confronted with the beguiling side of evil, creates a narrative on what it means to put one's complete faith in striving to survive in darkness. When pulling herself up by her bootstraps can't save her from the snowballing dangers of the Occult, Sarah turns in desperation to the Church – the organization that she grew to fear and scorn. Finally, from sheer exhaustion and debilitating PTSD, Sarah surrenders to the Lord and is launched into the unusual journey of a personal relationship with God.
In a remarkable turn of events, Sarah has an arresting encounter that leads to an extraordinary two year mission learning biblical living from "Hosea," who plays a prominent role in the story. Confronting the issue that all she knows is how to survive, Sarah must press into the realization that despite a childhood of neglect and poverty, the Holy Spirit was never far and views her as a beloved gift worthy of stewarding. Read one woman's personal account of submitting to the call of faith, hope, and love.