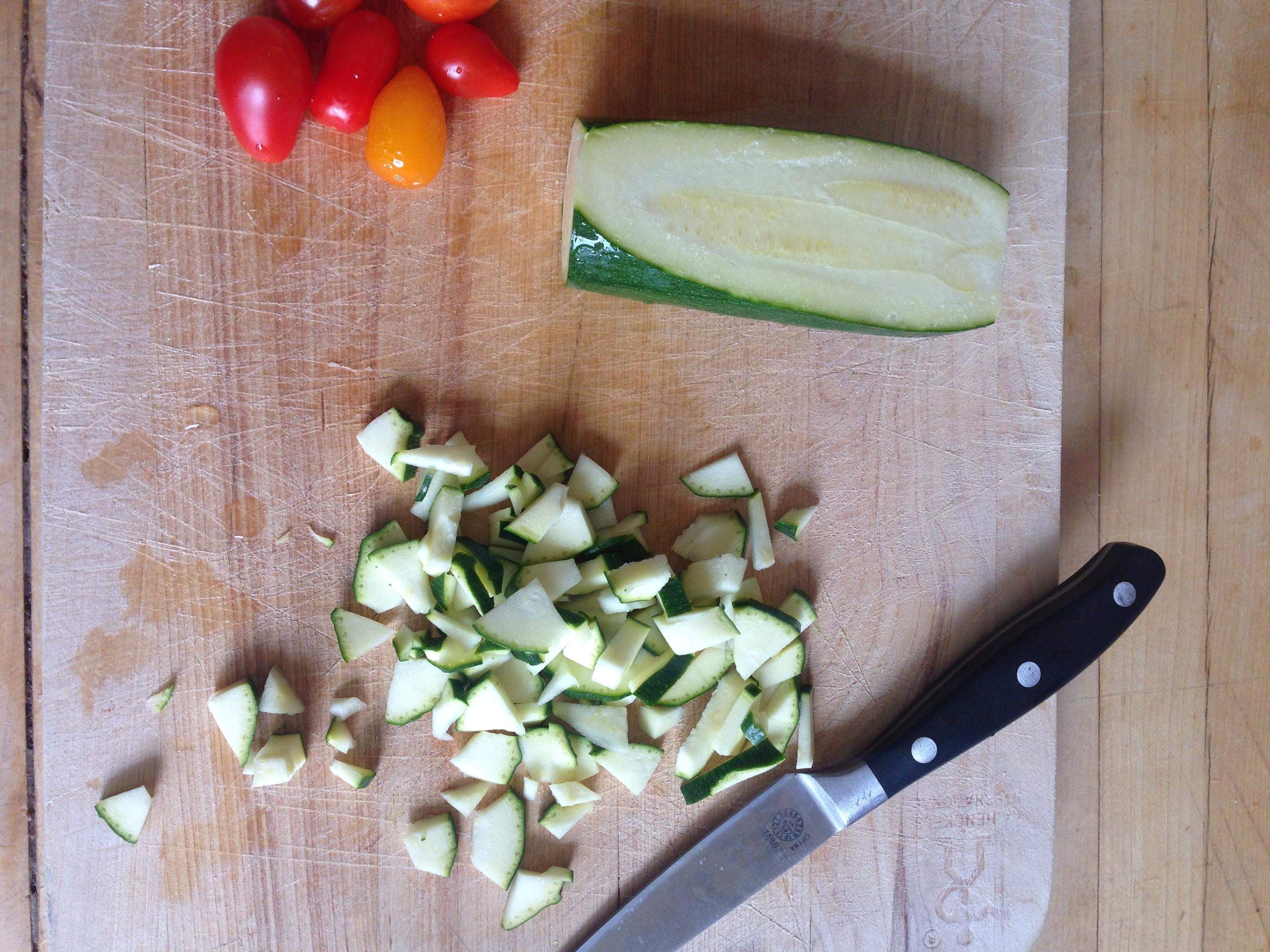 Salads should be delicious, easy to make and mostly – never boring, especially since cucumbers are so versatile. The French term, "Faire simple" (keep it simple) captures this salad perfectly because it takes less than 10 minutes to make and uses basic ingredients to turn a simple garden vegetable into a meal.
Ingredients

3 large cucumbers
2 Tbsp. balsamic vinegar
2 Tbsp. sesame seeds
2 tsp. sesame oil
2 tsp. diced garlic
2 tsp. salt (any type will do)
1 tsp. fine raw sugar
Turmeric (to sprinkle over the salad)
Garnish: Fresh dill
Directions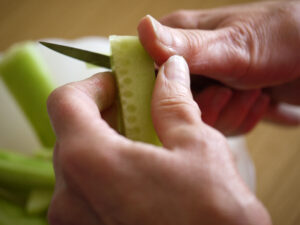 Thinly slice the cucumbers. Toss into a medium sized bowl or into a large salad plate. Mix all the above mentioned ingredients except for the sesame oil and the balsamic vinegar. Once the salad has been thoroughly toss, pour the sesame oil and the balsamic vinegar over the top and sprinkle the turmeric over cucumbers. Garnish the salad of cucumbers with fresh dill.
Makes about 4-6 servings.
Start eating and enjoy! Visit the MEREDIBLY RECIPE ARCHIVE for more easy recipes.