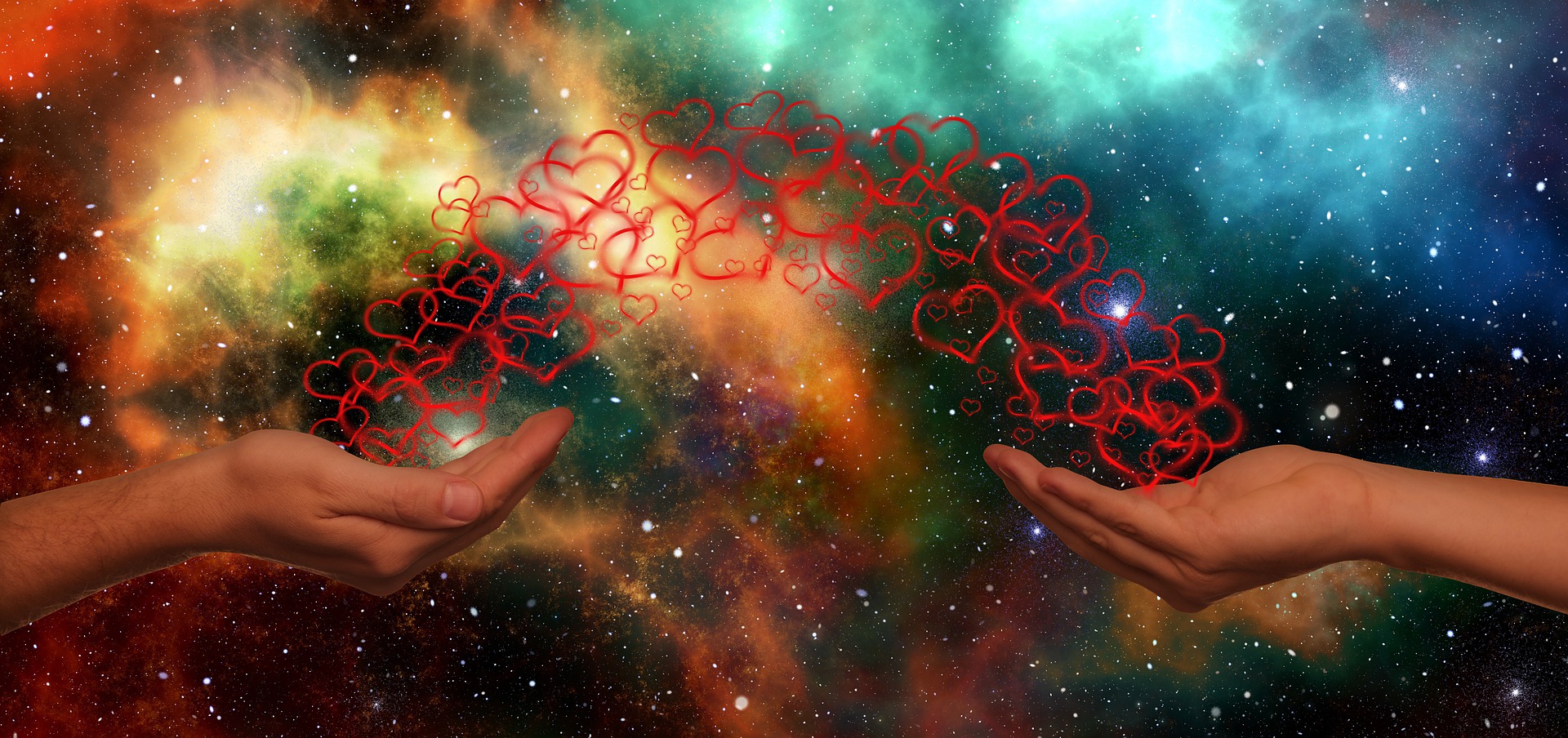 "What are you gonna have prayed for?" I asked my mom.
"Oh I've known what I'm going to have prayed for for several days now. I'm going to ask God for bold faith."
"That's really good. I'm going to ask God for healed relationships."
Mom and I were standing in the lobby of the Danvers Church of the Nazarene during the August 7th healing service. We grabbed a drink and took our seats. We prayed amongst ourselves and listened to the NextGen pastor reading scripture over the next few hours. As everyone was called in for individual prayer, I thought about the relationships in my life that I would like healed and asked the Lord to prepare my heart for healing. I thanked him for the people in my life that I was grateful for and those who I wished I was grateful for but was not. With God's help, my focus turned to the love that He has for people and I felt myself get right with the Lord.
When it was my turn to go in for individual prayer, I felt like I was being ministered to by souls and not just people. The utterances from the whispered prayers as we started were just as valuable as the prayers given directly to me when we were under way. Once my brief but precious time was up, I returned to the lobby and rejoined my mom. Her blonde side ponytail and her nice ocean themed outfit reminded me of someone walking along the beach. And this is apparently where Mom wanted to go.
Upon seeing me, my mom, turned to me and asked if I was prayed for. When I said, "Yes," she got up and said, "Okay let's go then," and started to gather her things. I was so disappointed because we didn't really have plans other than maybe walking the beach near my place or possibly attending an art festival. I wanted my mom to have healing prayer and I was disappointed that this woman who struggles with bipolar depression and is often lethargic wanted to give up.
"Do you want to go? I asked concerned.
"It's a long wait and I don't want you to have to be stuck here," Mom explained.
"I don't mind and this is what we do. We wait for prayer. There's only a few people left – it won't be long until you get called in."
Once mom realized that she wasn't a burden, she agreed to stay and I was relieved – which allowed me to poke fun at her.
"Mom, you can't ask for a bold faith and then get timid! That's like saying, I'm don't know but I think I'm indecisive, I'm not sure." We laughed at the absurdity of Mom's easy willingness to give up her big ask.
We sat back down and spent some time in meditation and prayer. And of course, ate snacks. Finally, mom was called in and she got her prayer time. In between wondering if the guy who helps out in the sound booth is single, I wondered if God would give Mom bold faith. I really hoped He would. Having just gone through a divorce a couple months ago, my mom was trying to navigate a new normal. I wanted her to have that bold faith and to feel God's radical love.
As we left the church, we decided to go to an art fair. We headed over to Manchester by the Sea and walked around the tents looking at the jewelry, crafts, and odds and ends that were being sold. We must've stayed for about 2 1/2 hours. This might not seem like much but I can't get my mom to walk for five minutes most days and when I can convince her to walk around the neighborhood, I'm lucky if we can spend 20 minutes walking on a good day!
We had such a great time walking around. I got to be "in relationship" with my mom and Mom felt vibrant. We decided to go out for dinner and to try something new: We decided on sharing a three-course meal. Smaller portions, more options and a shared experience. Wouldn't you know it, we had such a good time, we decided instead of Mom going home after dinner, we'd go to a movie instead. So, we did.
What should've been a short day became a full and beautiful day. We have the presence of God to thank for that, but you know something? We have our brothers and sisters in Christ to thank for that too because in addition to those who volunteered their time to pray for everyone, we also prayed for each other while we were waiting for the official, corporate prayer. The selfless compassion of our siblings in Christ moved us and helped prepare our hearts. For that I'm grateful.