FORTUNE FAVORS THE BRAVE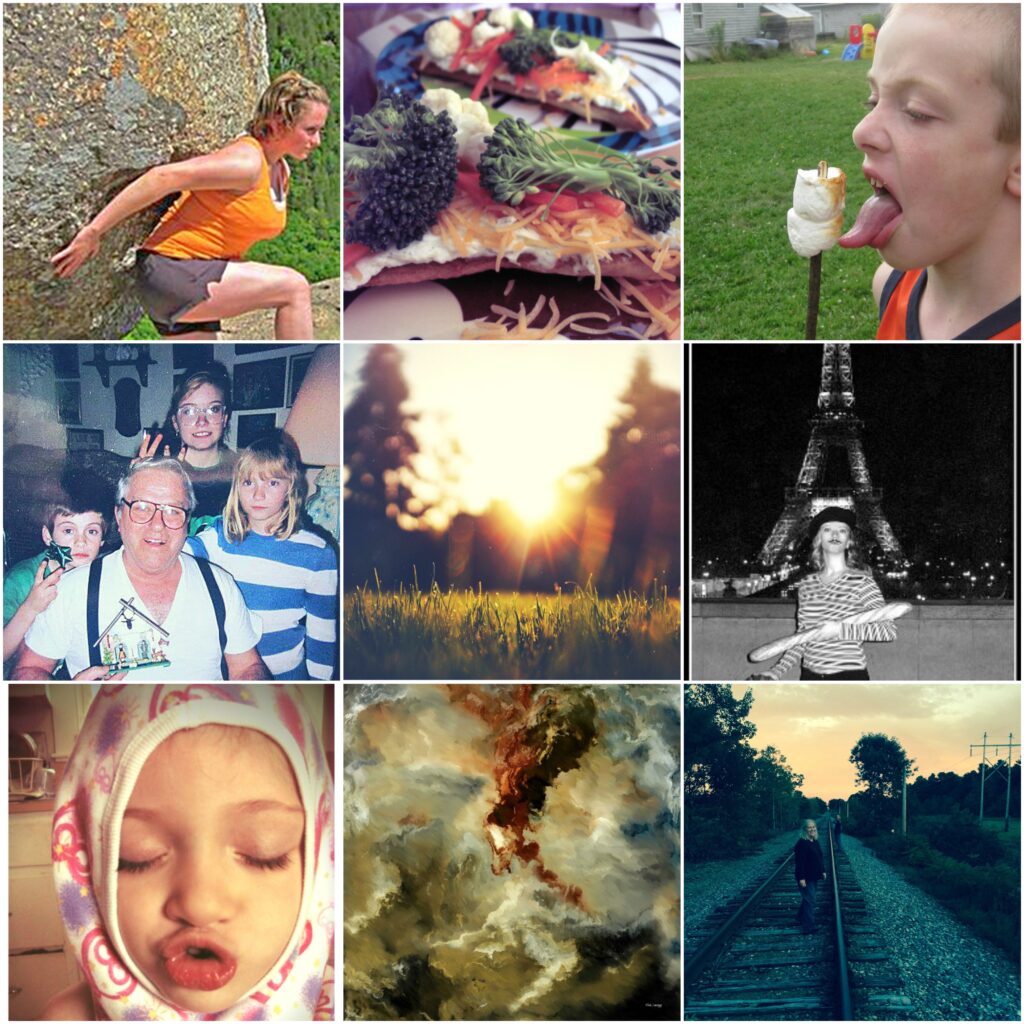 I'M SO GLAD YOU'RE HERE!
MY MISSION IS TO COME RIGHT ALONG SIDE YOU, SHARING AND LEARNING. Not just because I write stuff but because we all have live worth sharing. Visit the rest of the site and leave many comments, I'd love to hear from you!